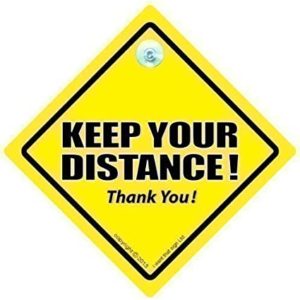 This is an important update for all family and friends of clients in all of our homes.
Following measures that came into effect on 23rd March we are now asking that all families please refrain from coming to any of our homes to bring items of clothing or food.
We will monitor the situation and guidance closely and review this in three weeks.
Please visit the website below which will provide more information regarding why we have taken this step at this time in line with hospital measures.
Contents
The single most important action we can all take, in fighting coronavirus, is to stay at home in order to protect the NHS, local care services and care home clients and save lives.
When we reduce our day-to-day contact with other people, we will reduce the spread of the infection. That is why the Government has introduced three new measures.
Requiring people to stay at home, except for very limited purposes.
Closing non-essential shops and community spaces.
Stopping all gatherings of more than two people in public.
Every citizen must comply with these new measures.
Thank you all for your support and understanding during these difficult times for everyone.