Our 30 Year History
Priority Care was founded in 1987 by old friends and business partners, Andy Prior Snr. & Benny Reilly when they opened St Vigean's Care Home in Arbroath. Caring for adults with learning disabilities, their focus from day one was to support and enable their clients in all aspects of their life whilst making them feel completely at home.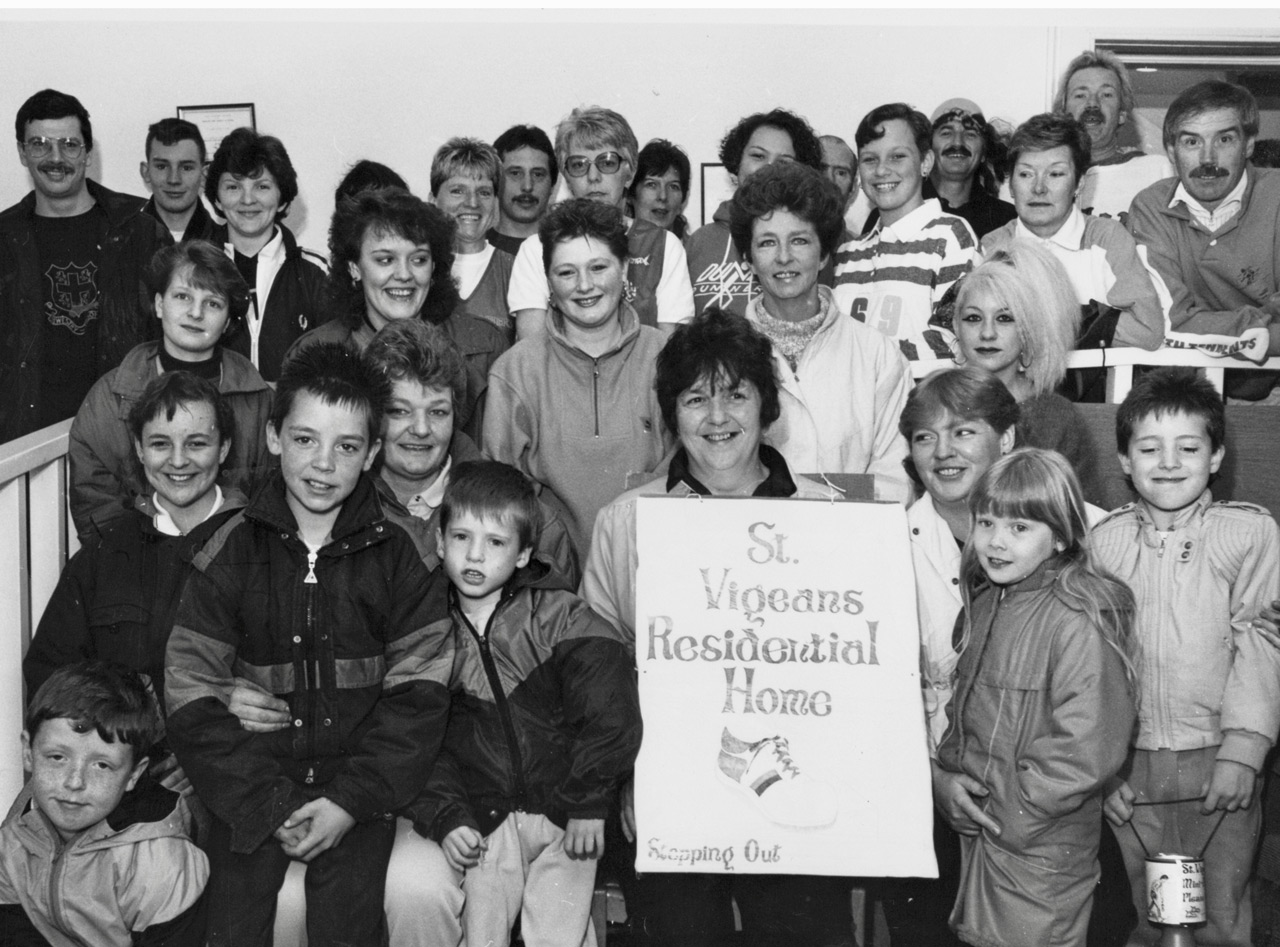 Over the coming years Ben & Andy continued to develop and improve the company, acquiring and building new care homes in Tayside, Perthshire and Aberdeenshire. One of their proudest moments was opening their first purpose built facility, Harestane Care Home in 1995. Being built in Harestane Rd, Dundee this had a special meaning for Andy who had grown up with his brothers and sisters across the road and had many happy memories of playing along the Dighty Burn.
By the late 90's Andy & Ben's sons and daughters had joined the family run business in a variety of different roles from caring to building maintenance. Andy's eldest daughter, Veronica was appointed as Director of the groups care training company in 2005. Co-founder Ben left the company in 2010 after almost 25 years to pursue his passion for antiques opening a large antiques centre in Perthshire.
Along with their team, Andy's eldest son and daughter, Andy & Veronica have run the business since 2011 with a focus on maintaining the high quality of care Priority Care provides. On to its third generation, two of Andy Snr's grandchildren now work
in the homes.
After being diagnosed with Motor Neurone Disease, Andy Snr sadly passed away in Meigle Country House in 2018. Priority Care is his legacy which he, his good friend and family, along with their team, have worked tirelessly to build. Something we are all so proud of today. The Priority Care team is now almost 300 strong and cares for over 200 clients.