Quality Care Homes in Tayside, Angus & Perthshire
Priority Care Group specialises in providing high quality individual care for older people. Our approach to delivering effective care is centred on creating a stimulating and caring environment in which the clients are able to determine their own life choices.
The social life of clients is supported and nurtured to reflect their individual preferences and capabilities which are enhanced by regular entertainment and events, and local excursions in the summer months.
We constantly strive to ensure our standards of person centred care and support in the home are maintained to the highest level. Three generations of our own family work in our homes and it is easy to see that caring is in our nature. As a family we pride ourselves on the quality of care our clients receive every single day.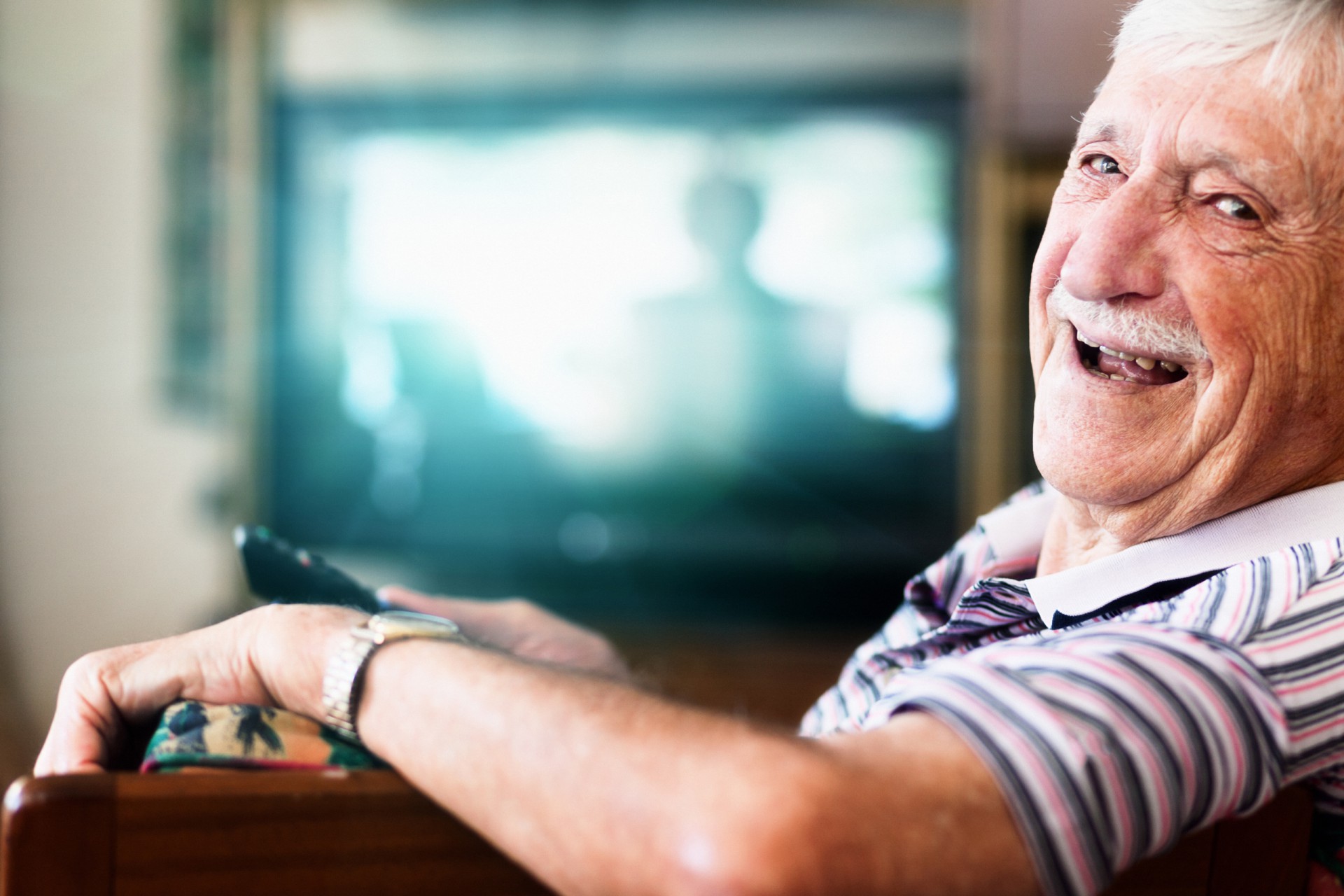 Home from Home
Clients are encouraged to bring personal belongings and small items of furniture to make it more like home.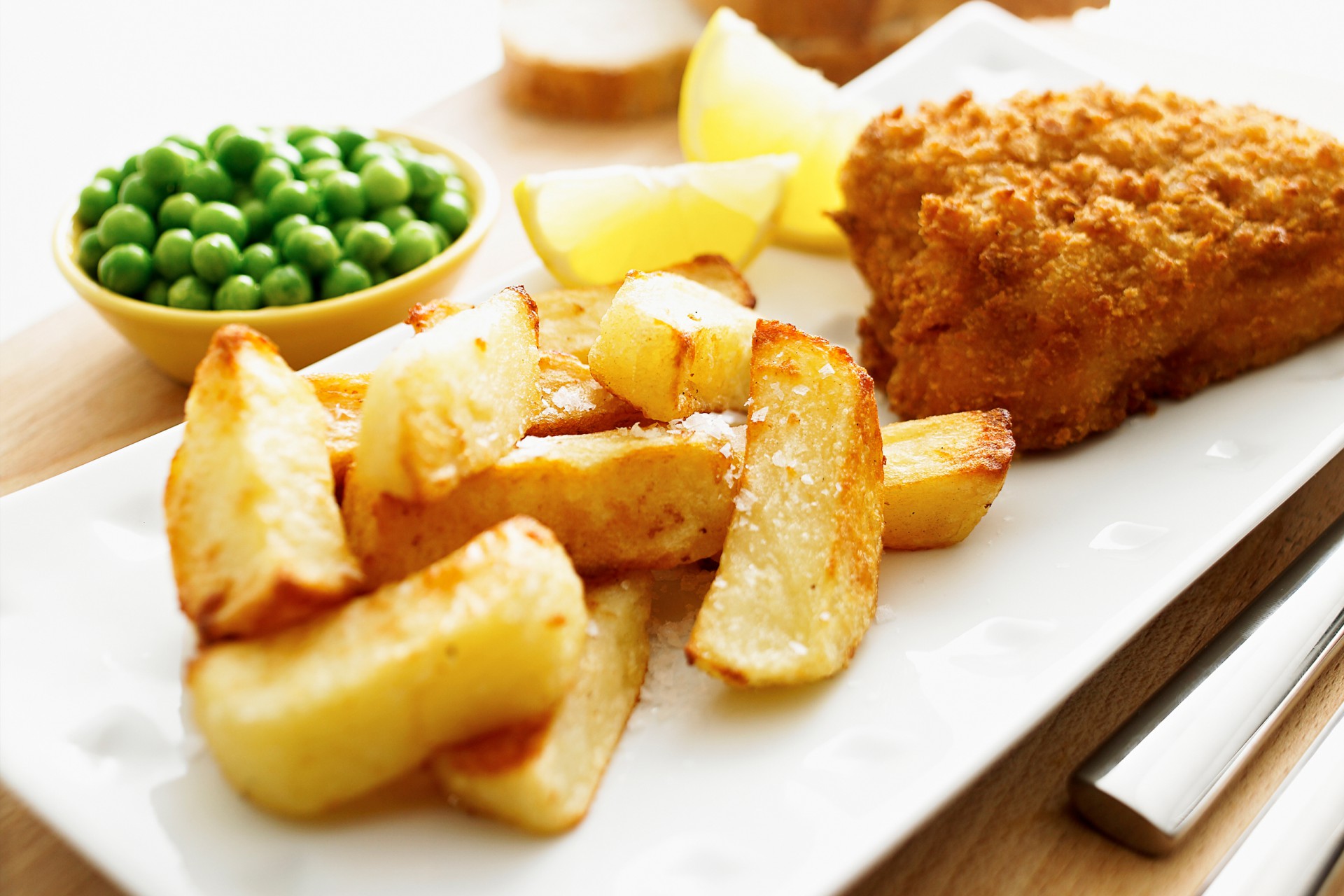 Food you'll Love
"I love fish Friday's, I look forward to seeing what's on the menu every week" Mary Simpson (Client).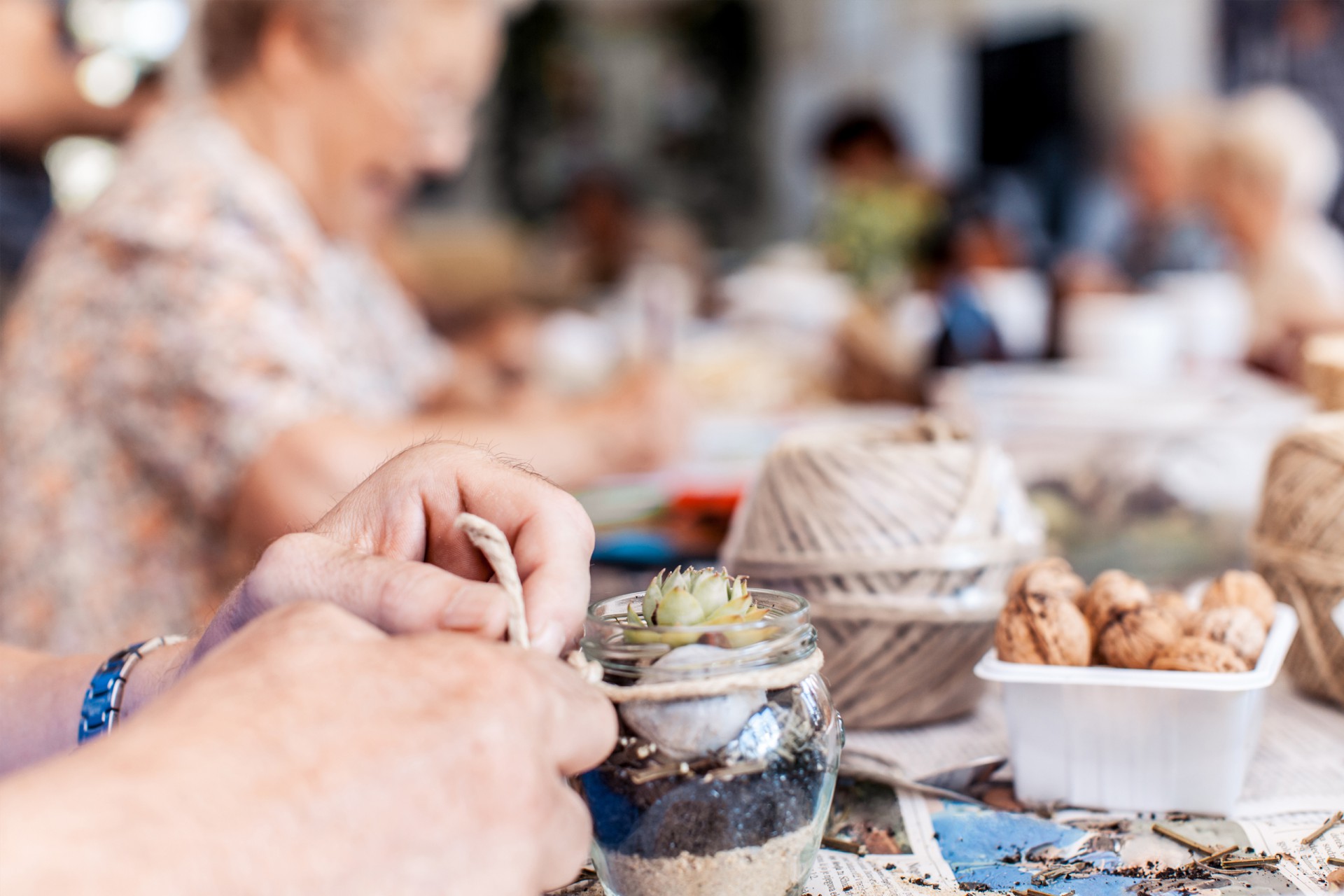 Keeping you Busy
Client centred activities are offered on a daily basis allowing clients to be involved in as little or as much as they like.
There's always lots going on at our care homes, you can find our latest news below. Or click here to go to our news page where you can see our archive and filter the news by individual care homes.
Whether you are looking for help today or simply making an enquiry for the future.
Call us today on: 01382 631010
or fill out the form and we'll get back to you as soon as possible.
For individual care homes, please visit the contact us page for further details.
To enable our clients to live as freely and independently as possible at all times by providing the care and support they need.