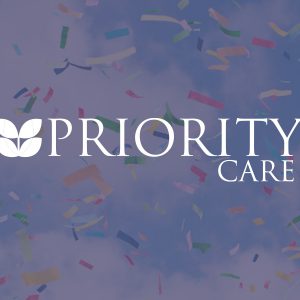 Dear Family & Friends,
As promised, to allow you to maintain contact with your relative or friend during this difficult time,
each of our homes have now be provided with additional tablet devices to enable skype video calls and
email communication.
Due to care and nursing staff not being available as readily during peak times we would ask that you
skype your family member during the following times:
Between 10:30 & 11:30am, Between 14:00 & 15:30 and Between 18:00 & 19:30. Emails sent direct to the tablet Gmail addresses will be passed over or read out to your relative as soon as possible upon receipt of the email. As these devices are shared by all clients please be aware that emails should not contain sensitive/personal information.
Please see the individual tablet contact details below for your relative / friends care home:
Drumdarroch Care Home
Dunnydeer Wing
Email: dunnydeerpriority@gmail.com
Skype: Dunnydeer Priority
Drumrossie Wing
Email: drumrossiepriority@gmail.com
Skype: Drumrossie Priority
Harestane Care Home
Ground Floor
Email: harestanegf@gmail.com
Skype: Harestanegf Priority
First Floor
Email: harestaneff@gmail.com
Skype: Harestaneff Priority
Meigle Country House Care Home
Email: meiglecountryhouse@gmail.com
Skype: Meiglecountryhouse Priority
St Columbas Care Home
Floor 1
Email: stcolumbasfloor1@gmail.com
Skype: Stcolumbasfloor1 Priority
Floor 2
Email: stcolumbasfloor2@gmail.com
Skype: Stcolumbasfloor2 Priority
Floor 3
Email: stcolumbasfloor3@gmail.com
Skype: Stcolumbasfloor3 Priority